UX/ UI
Design Engineering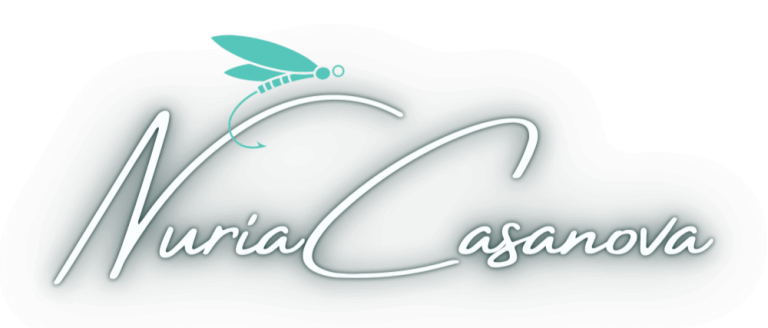 Why do you want to work with me?
UX/UI Design 
Branding & Graphic Design
Web & Product Development 
SEO & Marketing
Coming from an engireering background, I understand that functionality is key.
My designs have the right balance between appearance & functionality.
Check out my latest completed projects I take immense pride not only in the creativity and work I produce, but also in service. I love great design and thrive on the enthusiasm of the businesses I work with on a daily basis.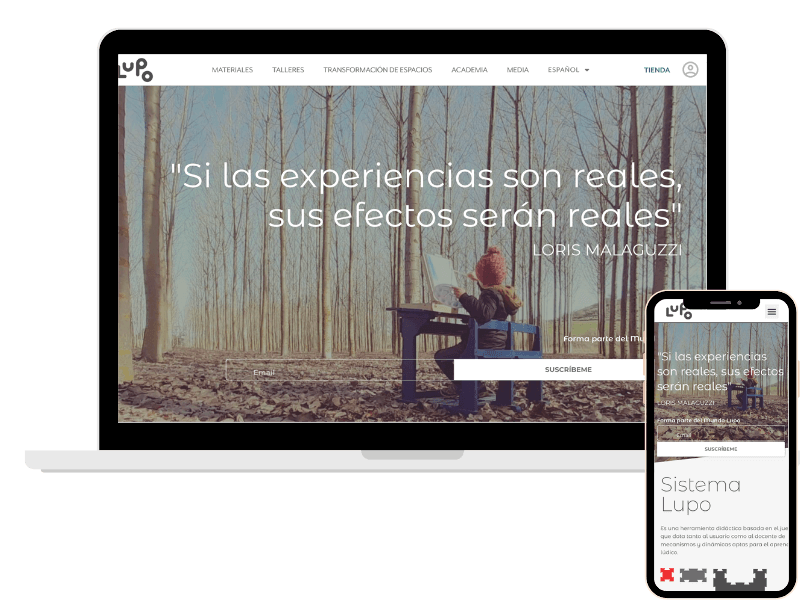 UX/ UI Design
Web development project from scratch.
Adobe XD & Elementor.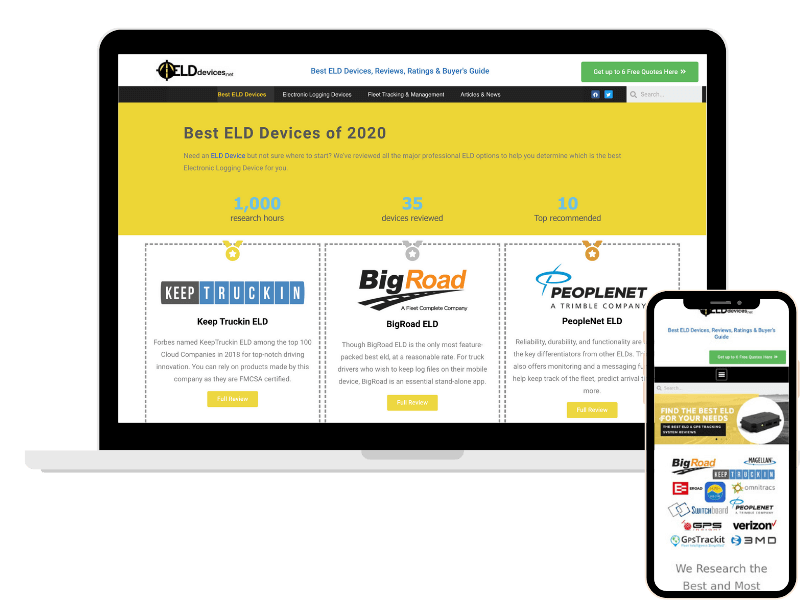 SEO & Web Design
Full Design & SEO management.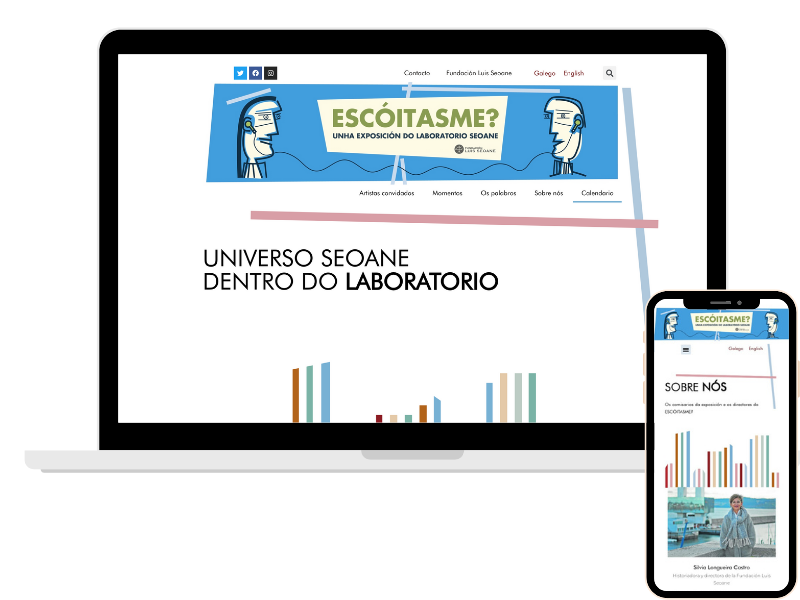 Web Design
Web design for a museum expo.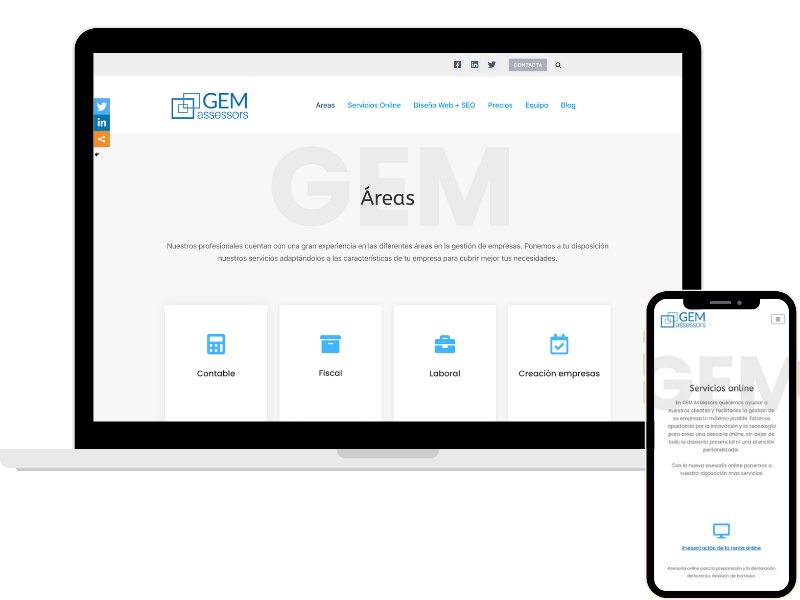 SEO & Web
Web deisgn & SEO, increasing sales in 100%.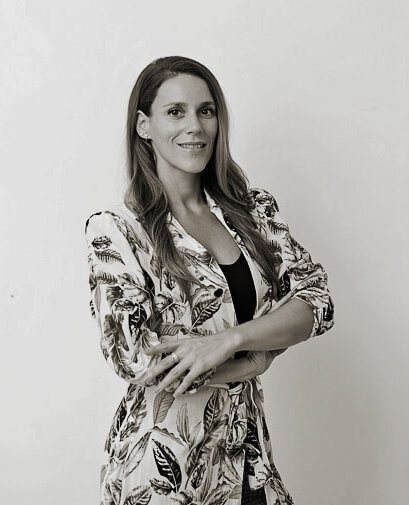 From Barcelona, Nuria graduated from Materials and Industrial Design Engineering in 2004. Throughout her career, Nuria has gained a wealth of knowledge including Marketing, SEO, UX/UI Design, Branding and Web Development. 
In addition, her engineering background includes a complementary skill set of Quality Assurance and Management, Industrial Processes Analysis and Optimization, Industrial Design and Cost Reduction Analysis.
Nuria frequently travels around the world and has lived in Asia, Mexico, Australia and Europe. In her free time, she likes to create art and stay active such as backcountry ski, inline skate and water sports.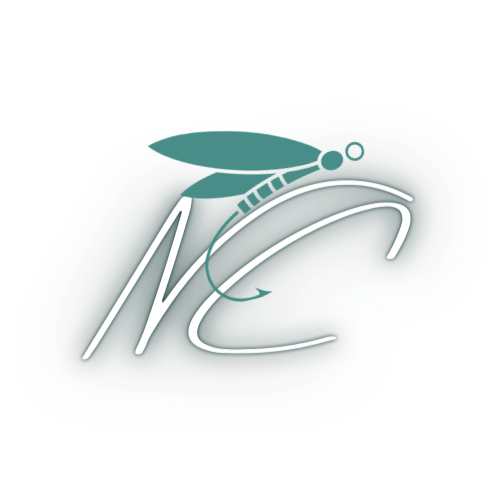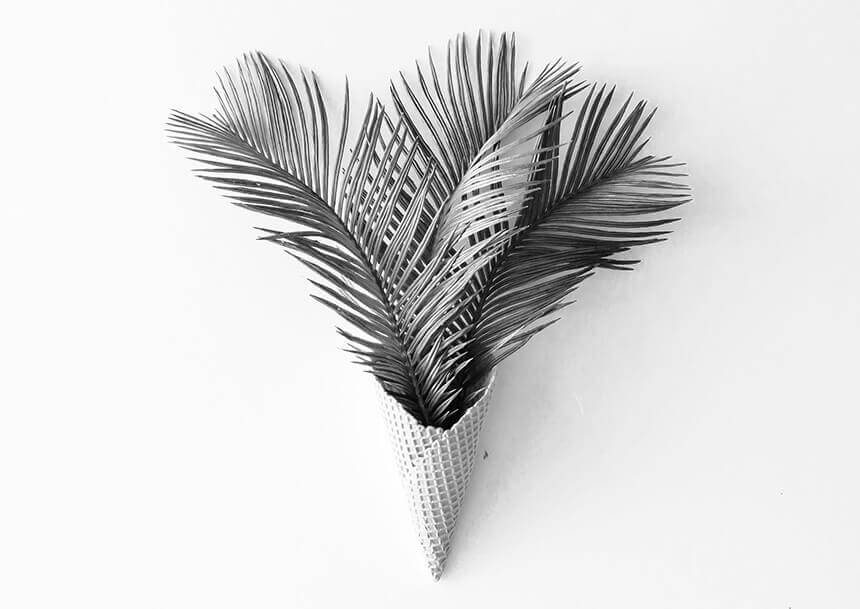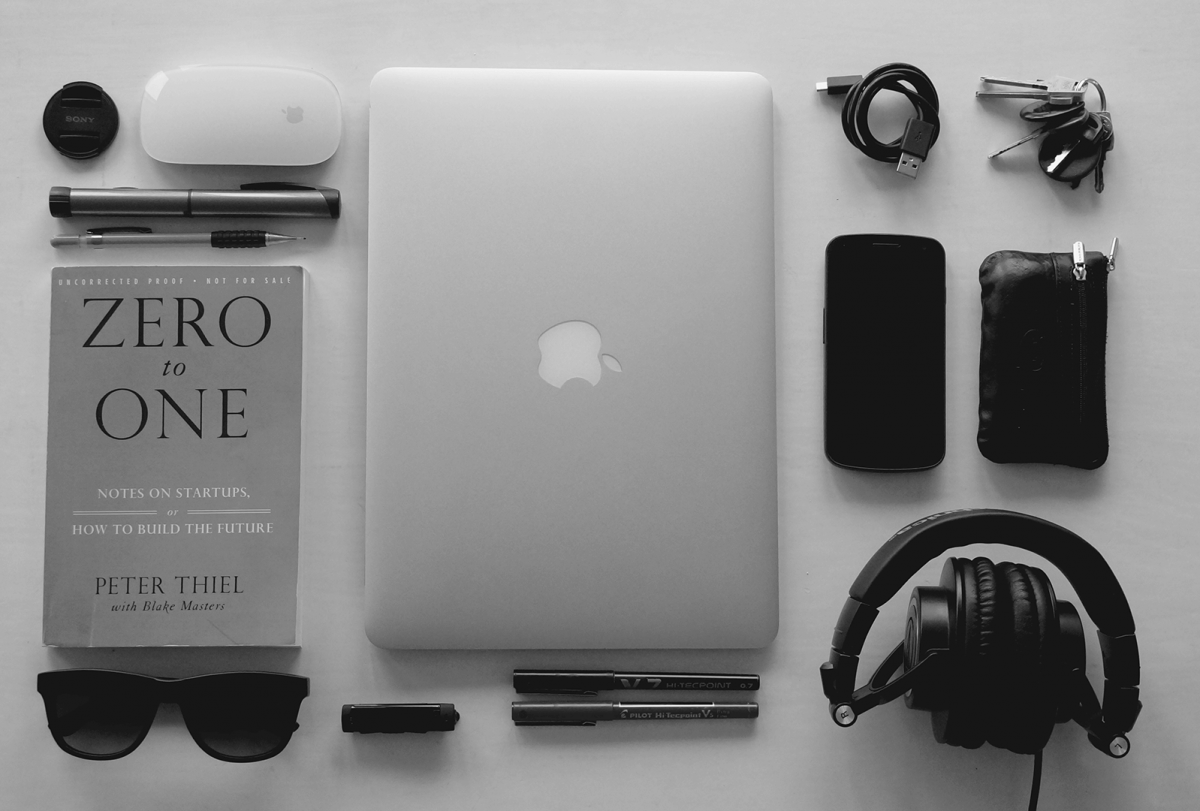 UX/ UI Design
Web Development